Our artists at the Gala ADISQ 2020
The ADISQ nominations are ouuuuuut!
Here are our little coyotes nominated this year:
Gregory Charles | Instrumental Album of the Year
Laurence Nerbonne | Pop Album of the Year
Naya Ali | Anglophone Album of the Year

Congratulations to all the nominees!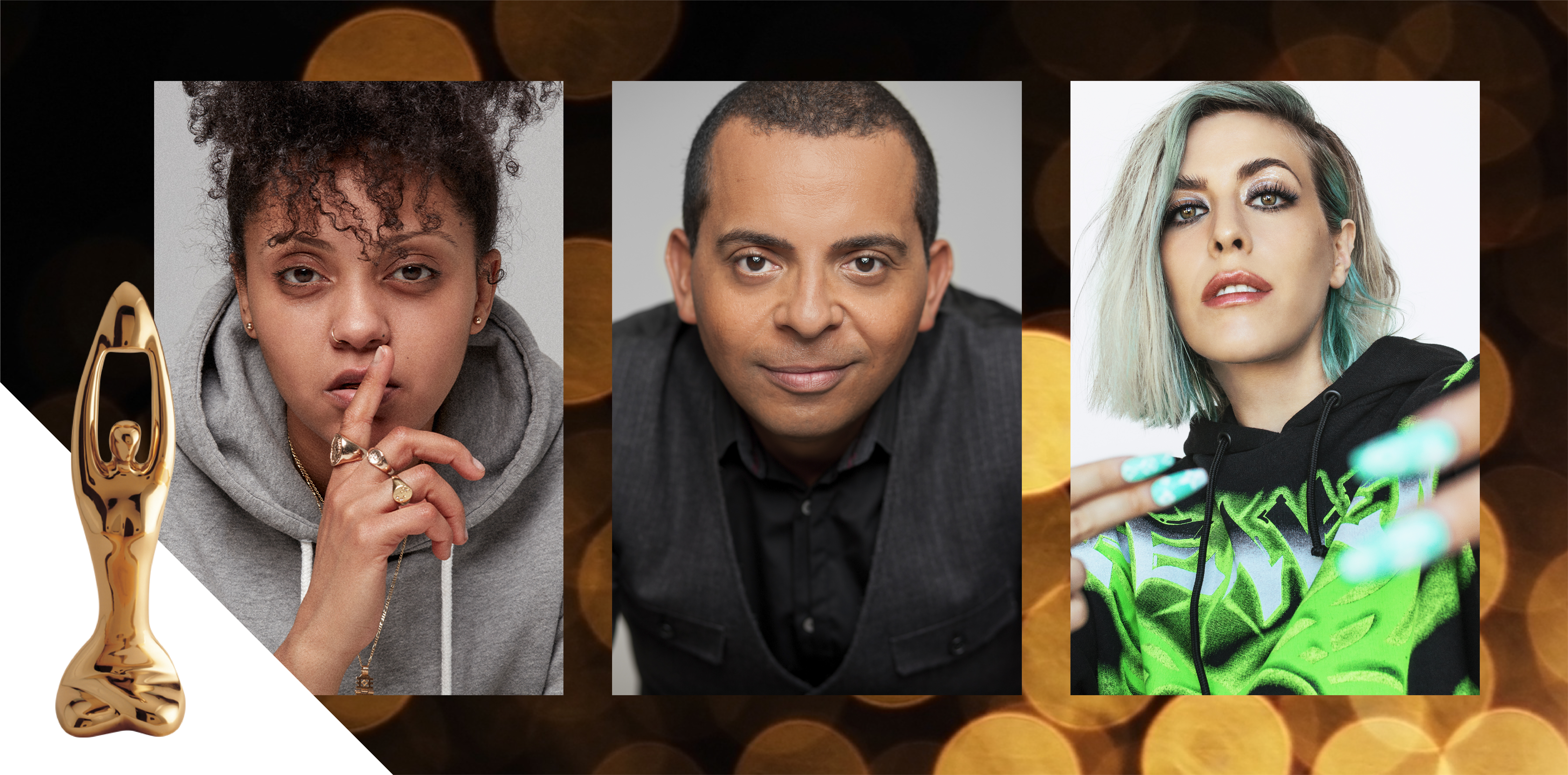 MA PREMIÈRE NOMINATION
ADISQ is also back with its Ma première nomination program, which aims to highlight artists nominated for the first time at the Gala by rewarding the artist who is the favorite of the public.
Naya Ali is in the running! What are you waiting for to vote? It's right here: telus.com/adisq2020.